WHO WE ARE
Pure Water Systems provides environmentally-friendly filtration with reverse osmosis, self-sanitizing tanks, and hands-free bottleless water cooler and ice products for convenient and affordable employee drinking water and ice. Our professional team of point-of-use industry experts has been serving pure water to customers in the Chicagoland tri-state area, including Wisconsin and Indiana, since 2009. We are locally-owned and based in Carol Stream, Illinois.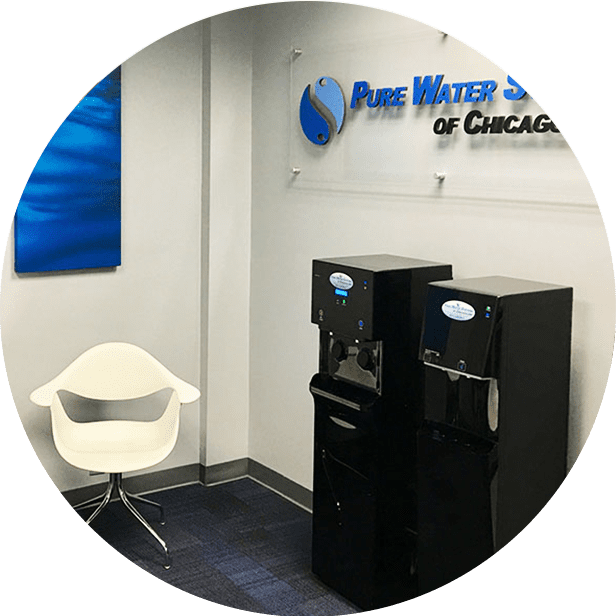 THE DIFFERENCE IS IN OUR APPROACH
We know that employee drinking water solutions are not one-size-fits-all. That's why your initial engagement with Pure Water Systems begins with a comprehensive consultation to determine the best water or air system, preventative maintenance schedule, and monthly fee for the unique needs of your business. We're committed to providing the same level of service and skill to all customers, no matter the size of your operation or your needs.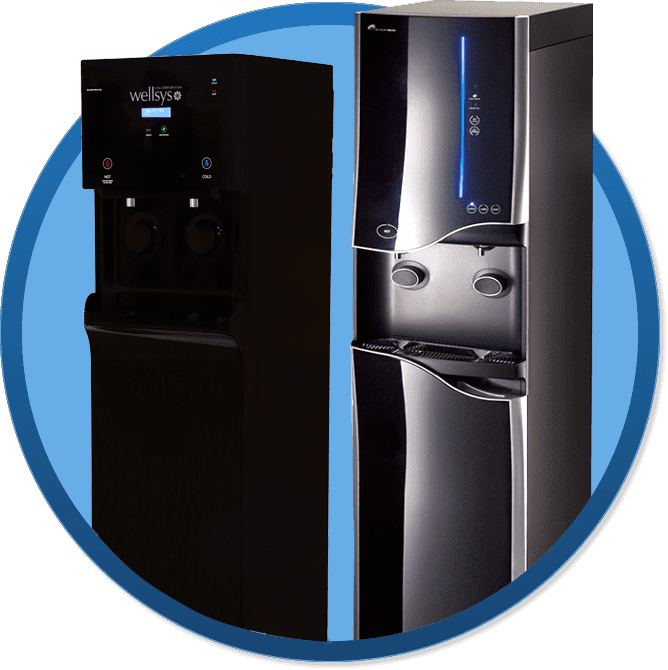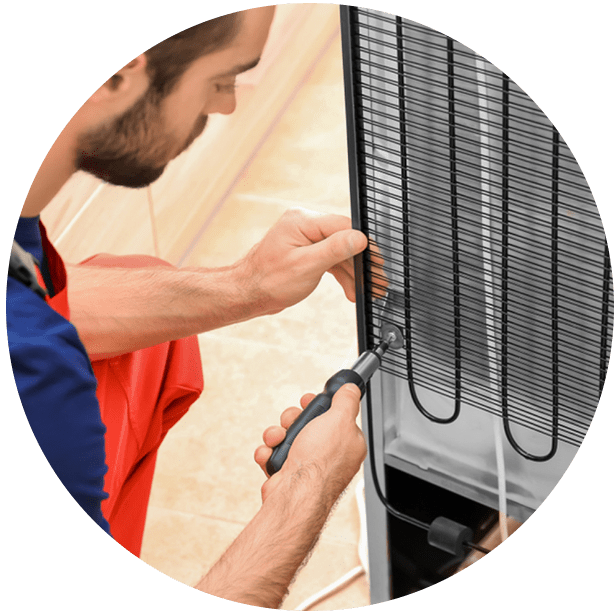 Pure Water Systems keeps track of your bottleless water cooler and ice machines so you don't have to. We offer service visits that fit your schedule and saves you time, every time.
Pure Water Systems provides scalable bottleless water and ice solutions from the office to the warehouse, and everywhere in between. We would love to grow with you while providing the healthiest water in the area.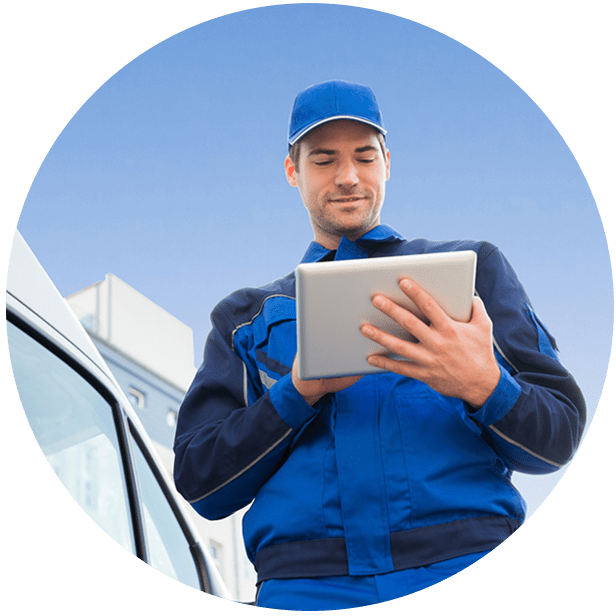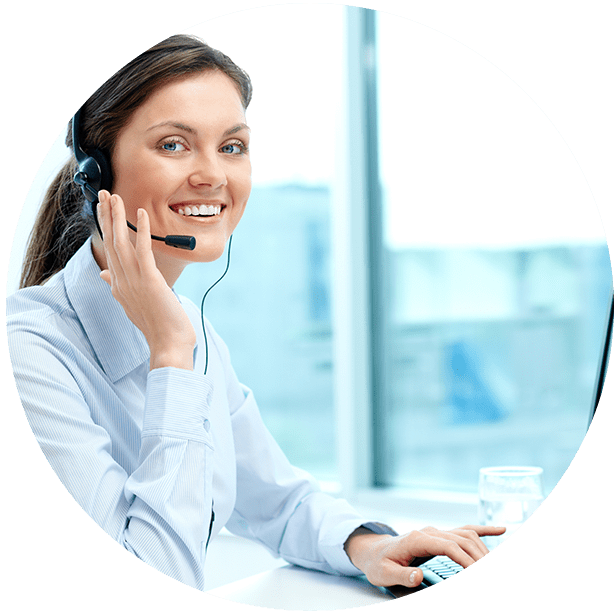 The team at Pure Water Systems has a combined 25 years of experience in custom bottleless water coolers. We take time to listen to your specific needs and help design a customized water solution to bring you the cleanest, freshest-tasting water in the Chicagoland area.
No hidden fees or charges. Our one monthly fee includes all service, labor, and materials to take care of your new bottleless water cooler.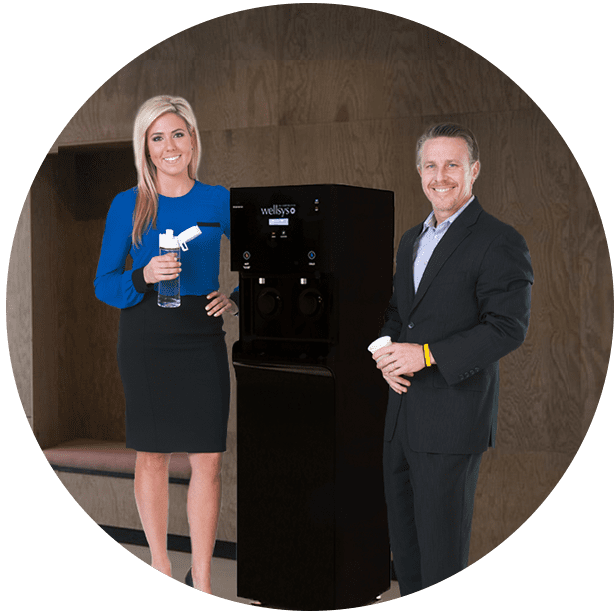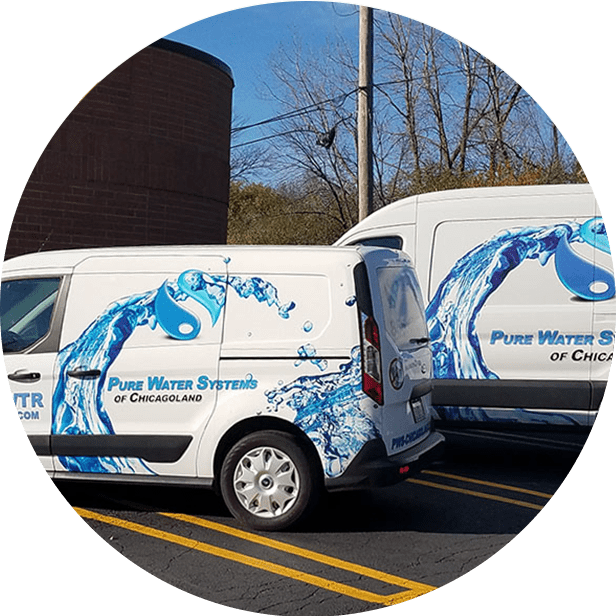 Professional Offices
Hospitals and Doctors' Offices
Industrial Parks and Manufacturing Plants
Distribution Centers and Warehouses
Hotels, Schools, and Gyms
Senior and Assisted Living Facilities
Community Centers and Shops
OUR SATISFIED CUSTOMERS