BENEFITS OF BOTTLELESS
While keeping your employees healthy and hydrated with pure, clean office water, you can also do your part in keeping our planet clean. Out of the nearly 50 billion bottles of water bought in the U.S. each year, nearly 80% of them will end up in our trash.
GREAT-TASTING OFFICE WATER
Each office water cooler from Pure Water Systems provides your staff with unlimited fresh drinking water. Self-sanitizing holding tanks prevent your water from going stagnant or moldy.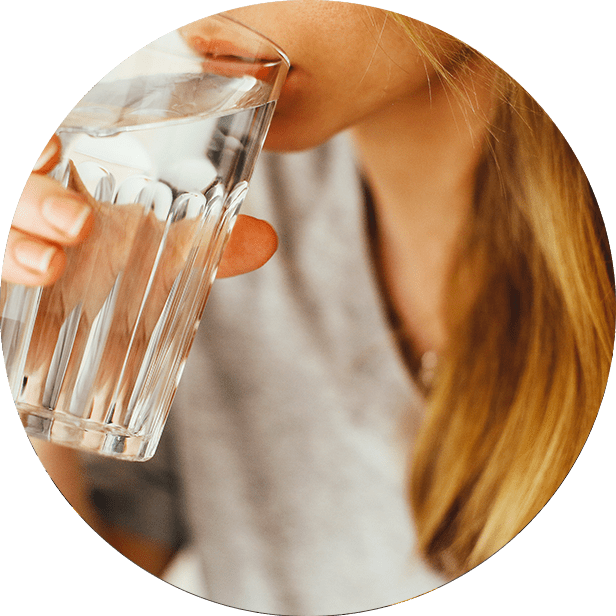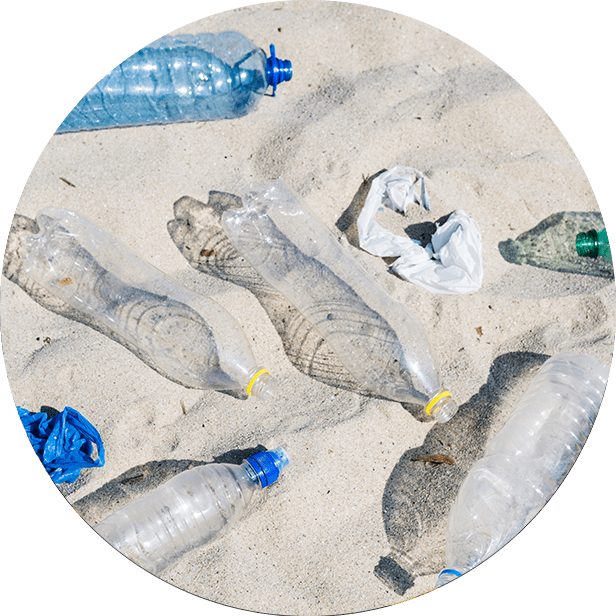 ECO-FRIENDLY
Each installed water station eliminates up to 6,000 bottles of water every year. When you install bottleless water and ice machines in your office, you keep plastic out of landfills and oceans.
COST-EFFECTIVE
We're dedicated to helping your business find the right office hydration solutions, including being conscious of your budget, time, and potential maintenance needs.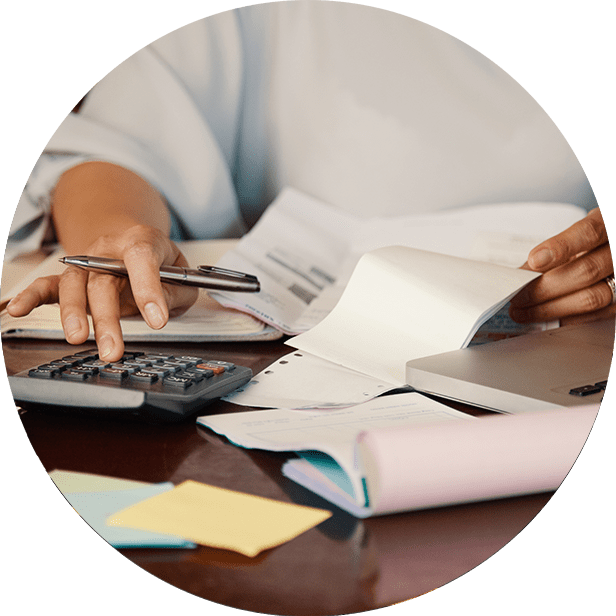 ALKALINE PH BALANCED H2O
Each Pure Water System office water cooler houses our proprietary Bio-Sure® filter that sanitizes every ounce of water and adds back in over 20 vital minerals and electrolytes leaving you with high-quality, alkaline water for proper hydration.
SANITARY
Anti-microbial surfaces and optional hands-free dispensing means you never have to touch the office water cooler. This prevents cross-contamination and makes our systems COVID-compliant.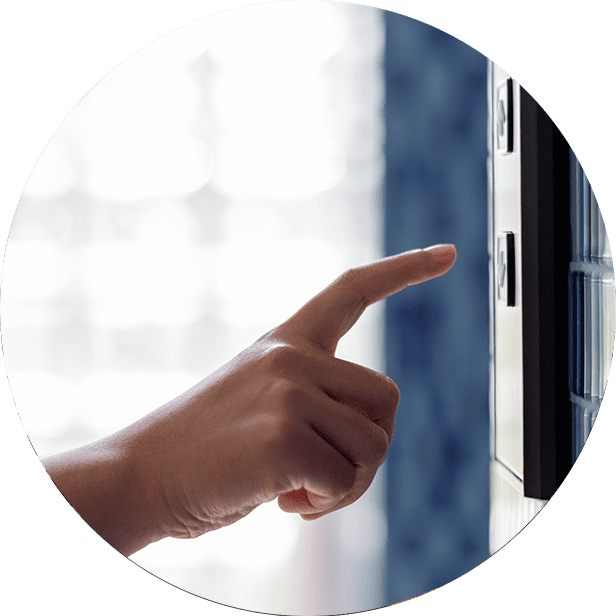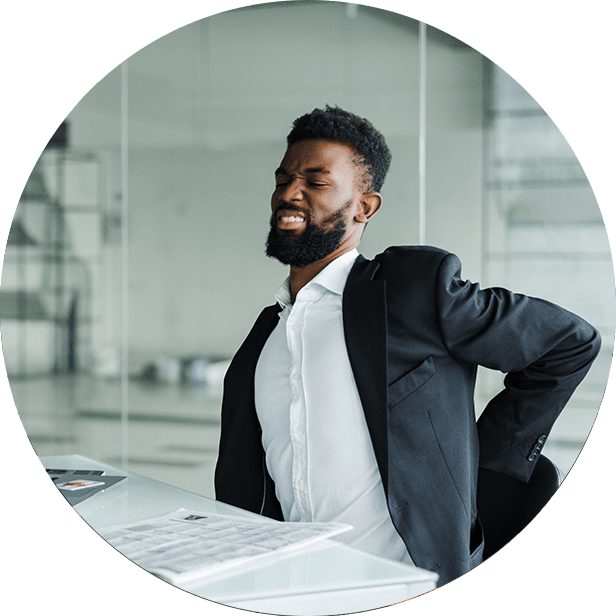 INJURY-FREE
No more lifting those heavy water jugs or carrying cases of bottled water up the stairs risking injury. And since our water coolers provide unlimited clean water, you eliminate the weekly visits from water delivery service personnel further keeping your office space safe.
OUR SATISFIED CUSTOMERS